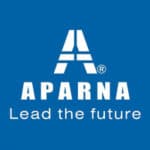 About the Company
Aparna Enterprises Limited (AEL) is a part of the esteemed Aparna Group. Founded in the year 1990, AEL prides in having the largest market share in South India in building-material products like RMC (Ready Mix Concrete), uPVC windows and doors, tiles and sanitary ware fittings. Associated with several landmark projects for over 29 years, AEL is now highly renowned for setting benchmarks in technology, research, design and quality.
Challenges
Aparna Enterprise required 20 High Definition 3D Renderings to present their wide product portfolio to the prospects and convert them. But before getting us on board, they were associated with some other agency. On account of not receiving the expected photorealistic output from them, AEL decided to switch. It was then that one of the members of the company recommended our services and AEL approached us. AEL being based in Hyderabad we had a telephonic conversation with them and received the brief over the phone. After identifying and understanding their needs, we pitched them our ideas and they loved them. After receiving a go-ahead, our 3D experts commenced the work of the aesthetic 3D designs.
Solution
Our 3D Visualising team worked closely with the team at AEL. To test the waters, we started sharing reference images with the client. This gave us a clear and better understanding of their vision and preferences. With mutual understanding and support, we progressed to creating one render a day and delivered 20 3D renders in the stipulated time frame.
Result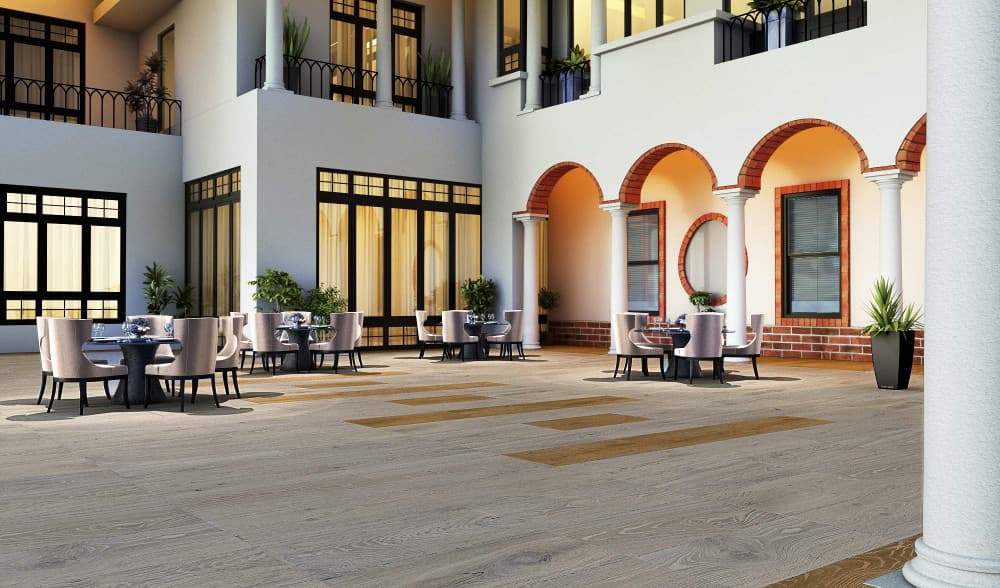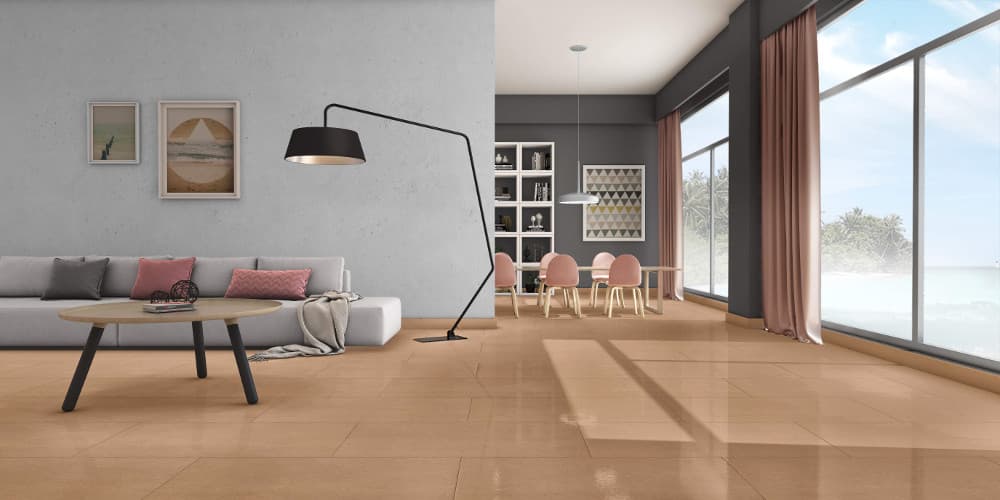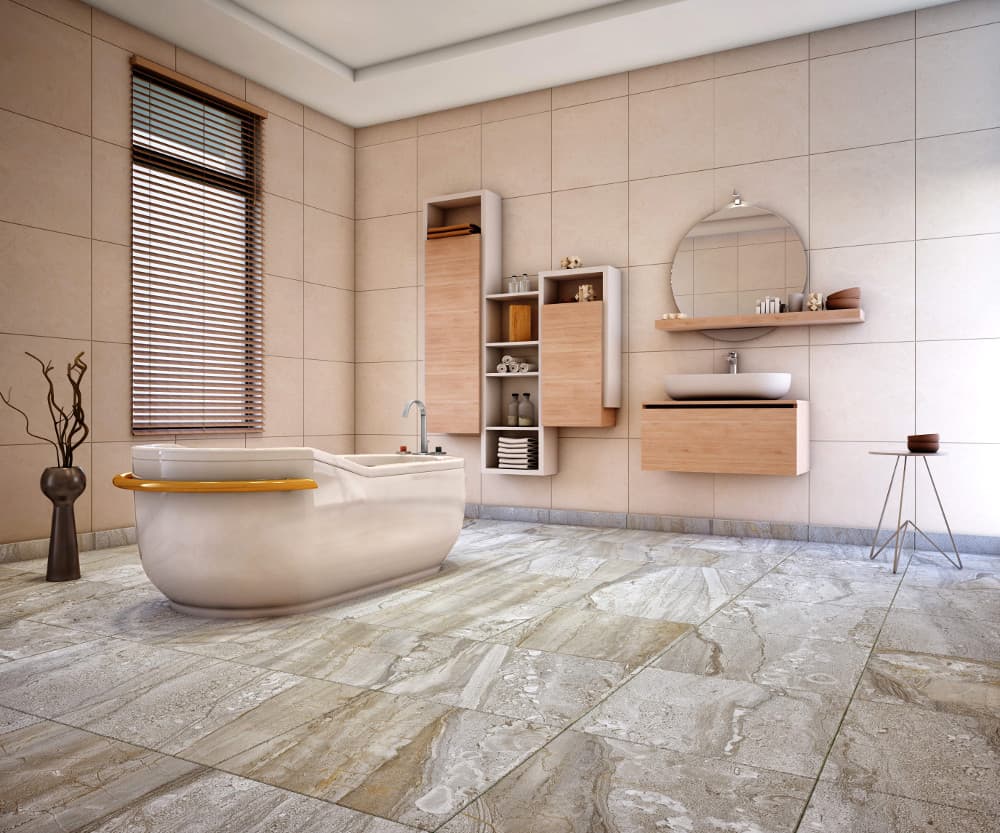 The above result was possible only because of the trust and mutual understanding we share with our clients. Client satisfaction is our only endeavour and it has helped us grab another project from the same client.
We are now their full-time 3D Partners!